---
Mana Common Secures First-Ever Seat on Miami Downtown Development Authority (DDA) Board of Directors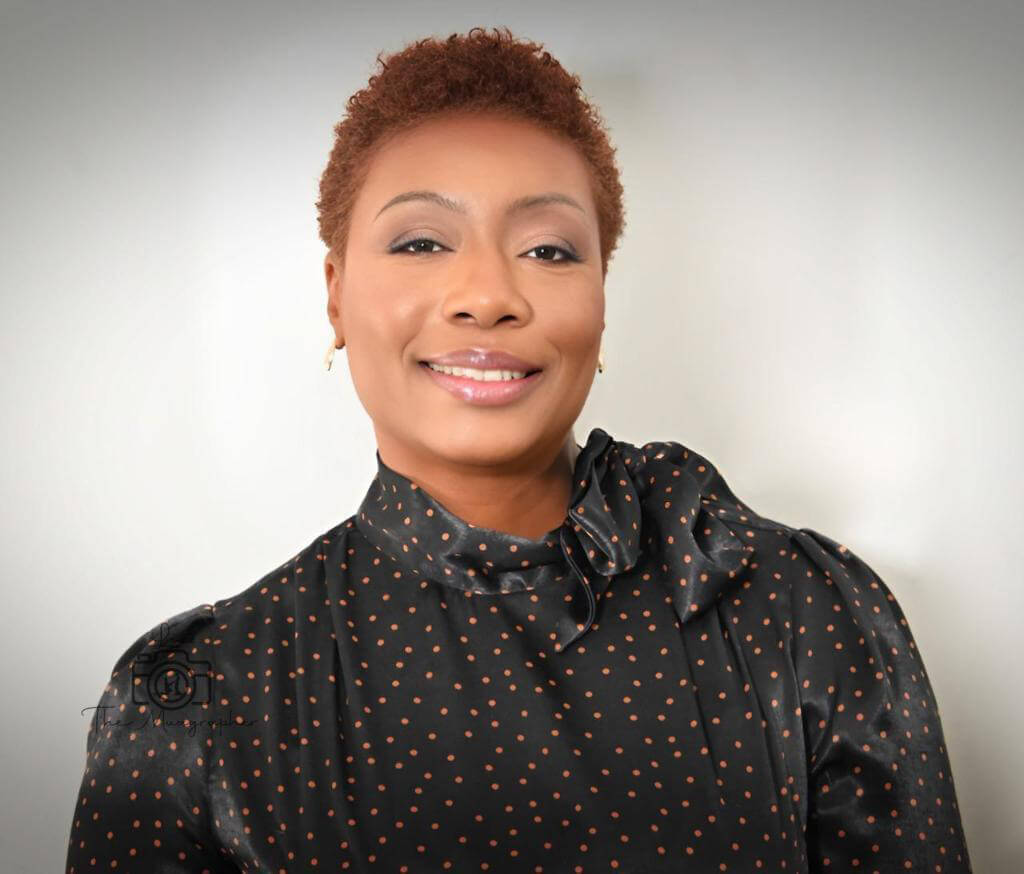 Martu Freeman Parker, Managing Director of Mana Fashion Services
The Mana Fashion Services Managing Director will serve an initial 4-year term on the board.
Last Thursday, the Miami Downtown Development Authority (DDA) announced additions to its Board of Directors. Among those newly appointed include Mana Fashion Services Managing Director, Martu Freeman-Parker, marking Mana Common's first-ever seat on the board. The newly appointed Board of Directors were sworn in at a special meeting, including the City of Miami Mayor Francis Suarez and City of Miami Commissioner Manolo Reyes.
Martu was chosen from a highly competitive pool of candidates, each with a significantly influential presence in Downtown Miami. The board's expansion reflects the diversity of the neighborhood's business community and rapid-growing population.
---